The EUM framework has been created by Ashok Malhotra. Major contributing influences have been the work of Prof. Clare Graves, and various strands of Indian philosophical thought such as pluralism and context-sensitivity.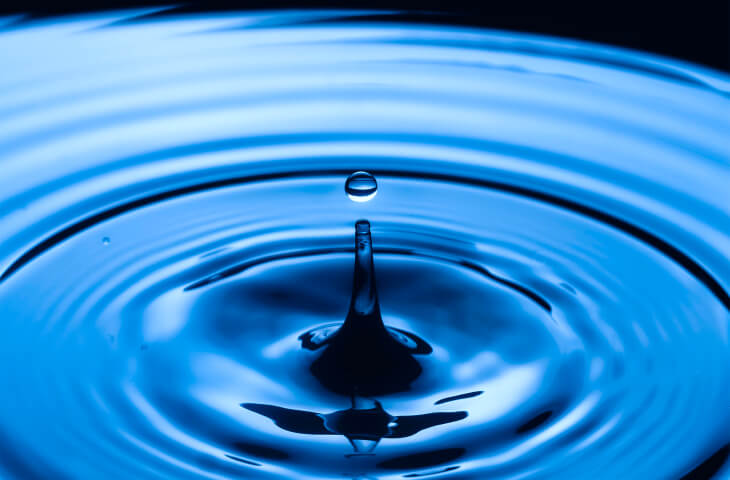 All frameworks are lenses through which we try and understand ourselves, others and collectives we are a part of. Inevitably they are based on some beliefs and assumptions which are rarely articulated.
EUM is different.
EUM has a clear philosophical base and a well-articulated set of axioms.
We are whole in ourselves and also a part of a larger whole
We and our context are intertwined; each shapes the other
We are all similar but also unique
We evolve; nothing good or bad about it
We are this, that, and more
We respond to an inner call and to outside forces
('We' refers to individuals and collectives)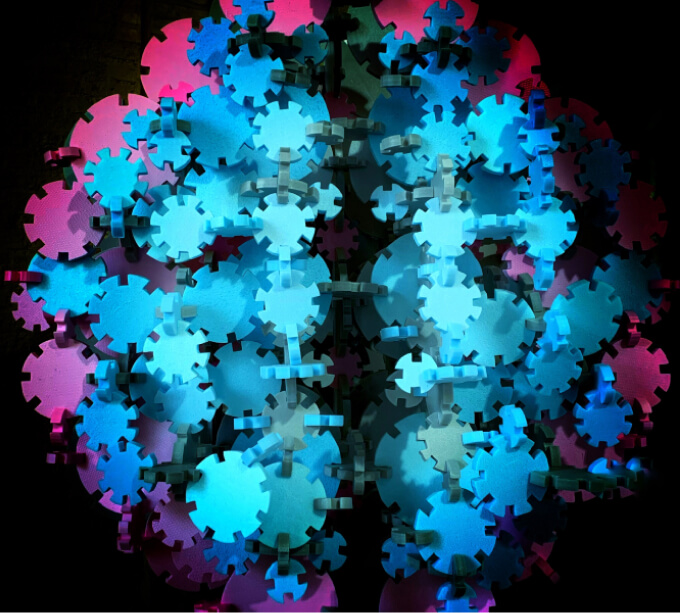 The EUM framework is deployed through three key instruments/applications
EUM-I
Maps the individual's orientations
EUM-O
Maps Organization identity and culture
EmPACT
Explores the employee-organziation interface - the psychological pacts.
What makes working with the EUM a distinctive and meaningful experience…
The EUM views people and collectives as a work-in-progress rather than a frozen set of attributes, labels or categories.
It helps work with identity and the dynamic configuration of its multiple constituents
The individual / system and the context are seen in conjunction as they influence and impact one another.
There is no state of being, direction, or goal held as inherently desirable
It helps distinguish between inner evocation and external triggers driving any action or change
Notions of Universes and Identity
In EUM, a Universe is a composite and coherent set of needs, values, wants, proclivities, worldview and role-taking. Every Universe in us addresses specific human imperatives and offers unique learning essential to our development.
All Universes reside in each individual/system.
Some express themselves more prominently than others at a point in time.
No Universe is more or less desirable than another.
Each Universe offers unique learning essential to our development.
While all the Universes are present in all of us, the unique configuration of the Universes within each one of us gives us our distinct identity.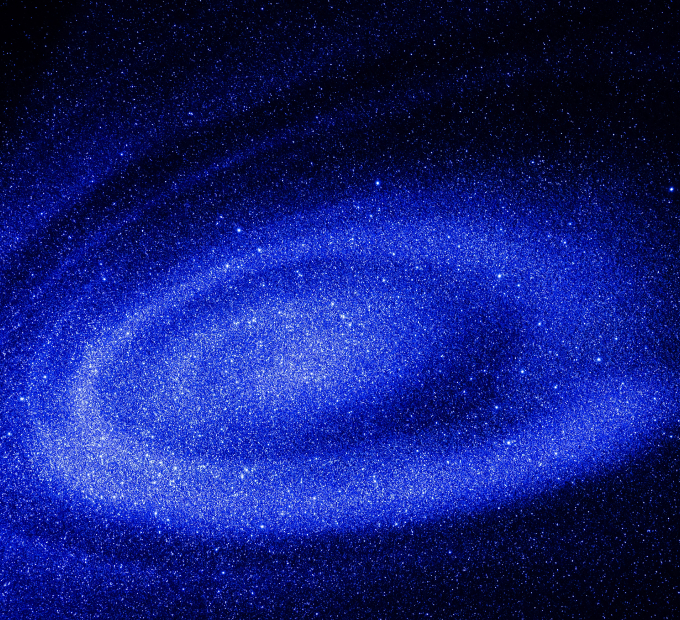 Find out what the EUM lens has to say about you!
The EUM – I and EUM-O map the individual and the organization respectively. These tools are the principal vehicles for application of the framework.
The tools are deceptively simple: they are easy and quick to use, but open doors to the vast and layered inner world of the respondent and their view of their systems.
EmPACT studies the relationship between the organization and its stakeholders. This relationship is a combination of 6 pacts, in line with EUM Universes. Each pact signifies what is offered and received on all sides.
The process entails in-depth interviews, a rigorous 'listening exercise' using classical survey and statistical tools, and the use of the EUM-I and the EUM-O. The vast array of data is processed to separate noise from the collective's wisdom and to decode the various pacts that inform the employee – organisation interface. It helps identify potent restlessness in the system i.e. issues which are likely to inspire and evoke energy among members. The leadership dialogue structured around the various analytical outputs ensures that the implications and learning are translated into strategic direction and action.
EmPact maps the six 'pacts' and facilitates a dialogue amongst key organization leaders on the implications of the operative 'pacts' and their relative strengths. The 'pacts' are:
The Tribal pact
The Nomadic pact
The Agrarian pact
The Marketplace pact
The Ecological pact
The Holistic pact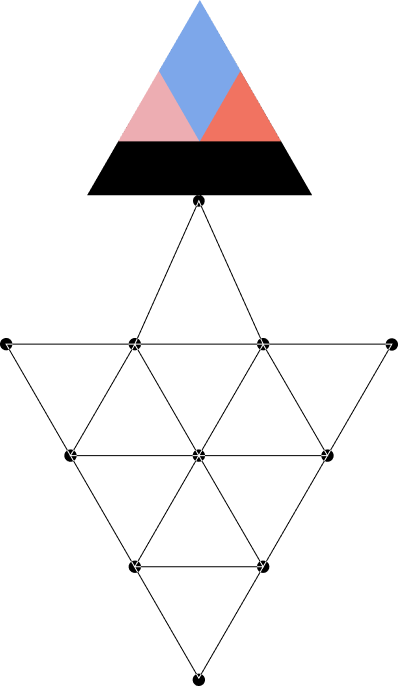 Be part of the growing community of certified EUM practitioners
Presently we are a community of 100 certified EUM practitioners, and growing. EUM practitioners train to co-hold multiple perspectives pertaining to the client and the context, facilitate reflection and co-create a development agenda. The learning process to be a EUM practitioner is itself enriching and often insightful.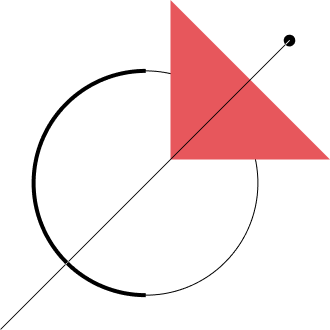 "We experience the world from who we are... the lens that we have acquired.
EUM's robust framework helps us understand the motivations, perspectives, judgments, and interactions of individuals in their alignment and engagement with others. It's particularly relevant for team building, diversity and inclusion, and stakeholder engagement.
EUM has now become a go-to tool within the 'Leadership for Good' journeys and conversations for individuals and teams to understand themselves and their relationships in their personal and professional lives."

Marina Kapur

Leadership, Good Expert | Founder, Leadership for Good.
"I have used EUM-O for most of my organization level work. Almost always, people say 'Spot on' and this helps them chart a way forward. It moves away from easy, popular ways of intervening in organization growth and well-being by putting the spotlight on what is happening well and where work is needed."

Mustafa Moochhala

Co-Founder, Innobridge Consulting
"I have been working with the EUM in different ways, with different organisations. With Sanjog, a social impact organisation, my colleagues and I use the EUM in strengthening systems, culture and leadership in the organisation. In another national programme comprising of individuals and organisations from different sectors working for collective impact, the stakeholders and I work with the EUM to manage partnerships and consortium management. For individual coaching clients, I have introduced the EUM as a facilitator of personal growth. We have also relied on the EUM to understand leadership propensities in sectors, across organisations to explore and identify patterns in leadership role taking."

Roop Sen
"On the EmPACT session - Today's was a very meaningful session - to know the background - esp. your experience and contrast with Gallup work, and the constructs of EmPact. Just a sense that this really helps make the work from a systems perspective more complete and is not a mere addition of everything else that came before…all parts put together do not make a whole…and merely dividing the whole doesn't reveal all parts."

Sorabh Gupta