Welcome to a different way of viewing the world.
Through the lens of the Existential Universe mapper (EUM), a composite framework to help understand individual orientations, organisation culture and how they impact each other, one develops a nuanced understanding of realities and possibilities with a view to chart developmental directions.
The Framework has helped over 7000+ individuals steer their personal and professional journeys, and offered significant insights to craft a substantive transformation agenda for over 200 organizations. To know more about how we can help you: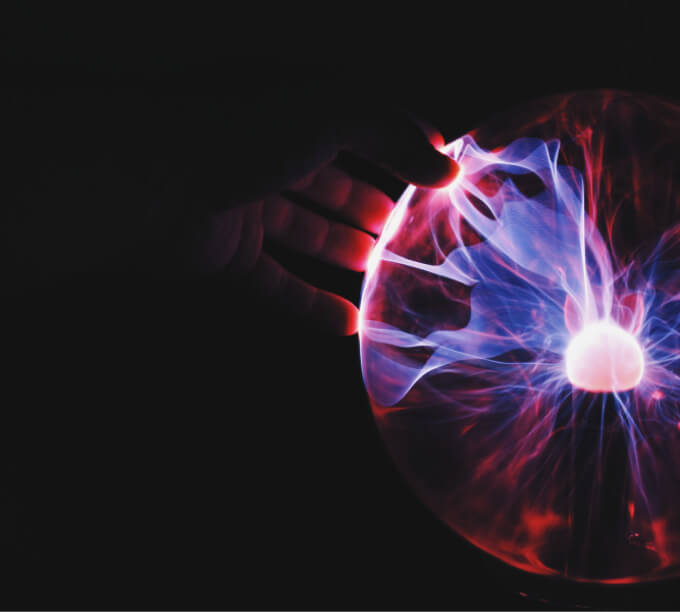 EUM is used in working with individuals, small groups, large groups and organizations. The insightful reports based on the EUM tools provide the impetus for greater understanding and action imperatives for self and systems.
Want to explore how the EUM can be applied to your setting and address your personal, professional or organizational development needs?
Know more about what you can do with EUM as...
EUM helps you with deep reflection and inner clarity on distinctive patterns of behaviour, values, assumptions and beliefs. This way development directions, choices and their implications become apparent. When you move towards a deeper understanding of yourself with EUM, you get to the core underlying issues or patterns that block your process of unfolding, the tensions and dilemmas associated with your growth and evolution. Choose from three reports for self – development, of which one focuses on your workplace/managerial orientations.
EUM offers you a framework to place your client's orientations and context together, a framework that a client instinctively connects to. The coaching-focused report also offers valuable insights into the client's self-perception, worldview, propensities, and coaching strategies that can enhance the probability of intended change and effectiveness. As a coach what you get is rich material for dialogue, reflection and action plans.
The EUM framework and the report on Organization Identity for your client organization provides insights about the organization culture and how it is likely to manifest in its day-to-day functioning. It enables you to link the organization culture with the leadership's orientation. It also provides an opening for a dialogue within the leadership team on OD strategy and a blueprint for action.
EUM helps internal HR / OD anchors with a framework to map the varied organizational realities and aspirations and offer a diagnostic assessment for dialogue among leaders. This sets the stage for a development agenda to emerge. The EUM provides valuable pointers on the pre-requisites for change at the individual and systemic levels that must receive attention, and the learning agenda needed to help the organization evolve. As an orchestrator of change, the EUM helps to link organization policy and process shifts to the aspects of identity and culture shifts.
Watch Ashok Malhotra, the author of the framework, speaking about EUM
Got 2 minutes?
Get a quick report. Find out what the EUM lens has to say about you!
Are you asking yourself some of these questions:
If you are asking one or more, exploring the EUM may be your answer.
Are there tools to deepen the understanding of myself and my relationship with others and the world at large?
Can I get clues to what is blocking my efforts towards being the best that I can be?
Is there something that can help me better understand the origins and nature of the contrary pulls, tensions, confusions and stresses I experience that is leaving me exhausted and tentative about my next steps?
Is there an elegant tool / framework that can help me with an assessment of the internal realities of an / the organization?
Is there something out there that can help me develop a deeper understanding of the enabling and hindering aspects of the organization culture?
Is there something that can help me develop a coherent picture of the likely development challenges and learning essential for my / the organization to grow, evolve?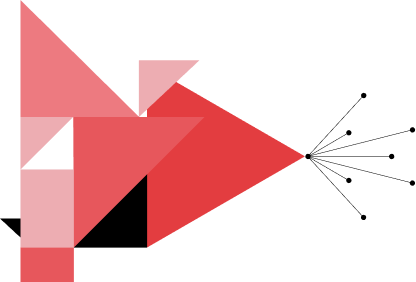 EUM represents an evolutionary framework, and a set of associated tools that serve diagnostic and developmental needs of individuals and organizations.
Globally accepted
A great number of Indian and Multinational organisations and individuals from across the world have benefitted from the EUM Framework. EUM practitioners have used the framework and the tools in India, China, Philippines, Spain and the UAE.
The framework is non-normative and does not hold a priori stances on what is desirable at the individual and collective levels. This makes it eminently suitable for use across diverse contexts.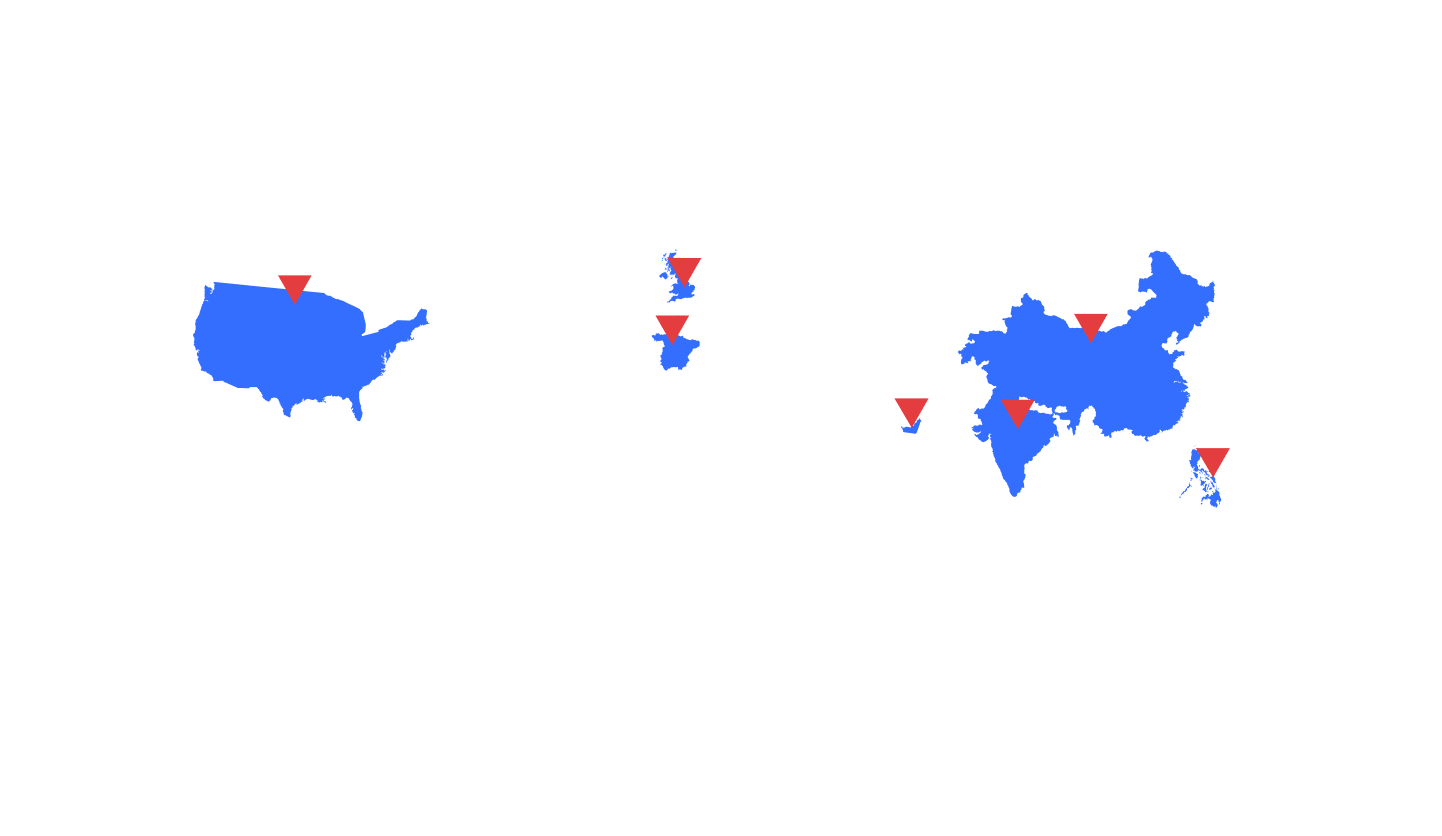 "EUM as an organisational diagnostic was an eye opener for me. I have used other tools for organizational cultural surveys & diagnostics before in my systemic coaching work at Coacharya. None combined the individual & organizational perspectives in order to bring out the current reality, future expectations and comparison with others."

Ram Ramanathan

Co-founder & Mentor Coach, Coacharya
"I have been using EUM reports for deepening my understanding about my team members. I have been supervising the group of 6-8 mid-career professionals who joined our team with diverse backgrounds and lenses which they were trained to use in their career paths. EUM has been helping me to see how the person is looking at and perceiving self and the world outside from within, rather than using my own lens to "understand" them. While I am still a learner of EUM, EUM has been definitely enriching my understanding about myself as well as my relationship with my team members."

Tomomi Shimizu

Director, Kamonohashi Project
"The EUM framework is a powerful language to articulate an organisational culture in a way that all stakeholders can relate to. This is critical because change can only begin when awareness of what needs changing is clear to all. In my experience, the framework helped the leadership understand "what is" and "what we want" and "why we want" clearly. Hence the actions that emerged were anchored in conviction. I would strongly recommend EUM in organizations and leadership development."

Sharda Subramanian
Organisations we've consulted with